Aria was requested by my friend MrDelmontae!!!
From

Mypreggo

site >> Aria ~ January 2020
Unlike some of our other girls, gorgeous young Aria is a total amateur who's never stepped in front of a camera until now. Initially shy, she warmed up to the camera quickly as she filmed these videos documenting the final weeks of her pregnancy. We're thrilled she went through with it because she's truly stunning! Watch as this young knocked-up redhead drives you crazy with her beautiful pregnant body in videos filmed in the privacy of her own home.
Video 1 Screen Captions >>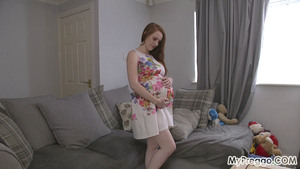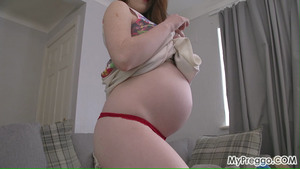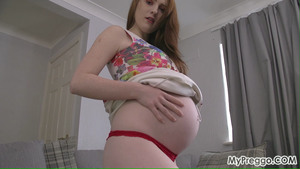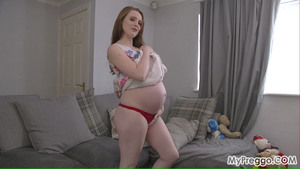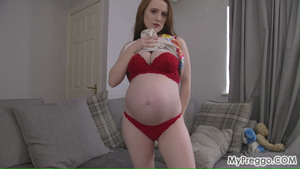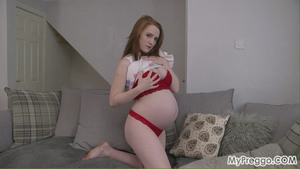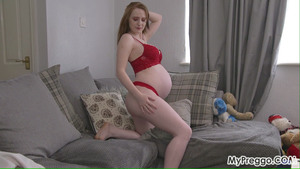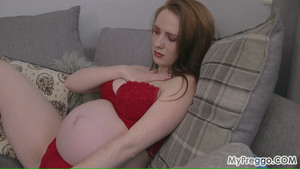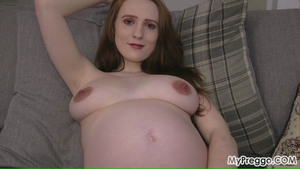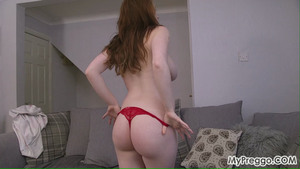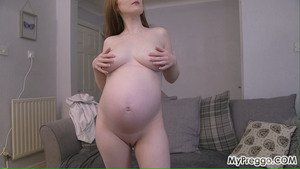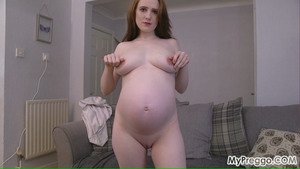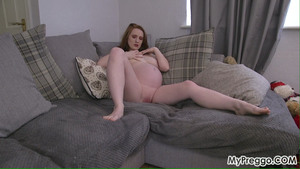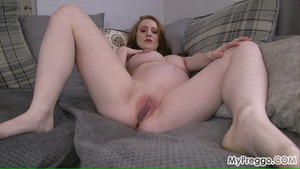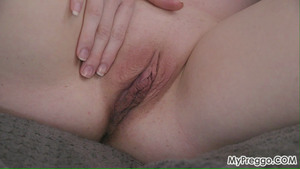 403.5 MB, 10:00 Minutes, 720p
FREE Download >> https://mega.nz/#!RAUkDYIT!aO19vZqK8NrOQ...-b8p0BCwuM
Second video is coming soon near your computer
screen!!!